In a contract that will take effect in early June, the California Institute for Regenerative Medicine will trade less office space for more money, moving the state's stem cell research funding agency from Oakland to South San Francisco.
The move to 601 Gateway Blvd., which is owned by a joint venture of Alexandria Real Estate Equities Inc. (NYSE: ARE) and Boston Properties Inc. (NYSE: BXP), puts CIRM in the heart of the biopharmaceutical world, just as it looks to promote late-stage clinical trials and commercialize the therapies and technologies it has funded over the past two decades.
Merck & Co. Inc., AbbVie Inc., Amgen Inc., Genentech Inc., and a slew of other large and midsized pharmaceutical businesses, as well as early-stage biotechs, will be among CIRM's neighbors.
CIRM, which has been based in Oakland since 2015 after moving from San Francisco, will pay a higher rent. The eight-year office lease on the fourth floor of 601 Gateway for 16,764 square feet begins on June 1 at $61.20 per square foot. CIRM has been paying around $41 per square foot for its 17,097 square feet at 1999 Harrison St., facing Lake Merritt, which is lower than what is normally charged for biotech lab-and-office space in the South San Francisco region.
CIRM, which was first funded by a $3 billion bond measure approved by voters in 2004, does not require labs and does not conduct its own research. However, it has given funds to university researchers at places like the University of California, Berkeley, UCSF, Stanford University, and Novato's Buck Institute for Research on Aging, as well as providing crucial early-stage funding to a few firms.
All specialized cells — in the heart, liver, skin, and other organs — are created from stem cells. Stem cell research has sparked debate, particularly among religious conservatives who oppose abortion, because it can need the death of embryos in order to obtain pluripotent stem cells, which can divide into cells with organ-specific capabilities.
With the emergence of new means to access cells, such as induced pluripotent stem cells, where mature cells are made to return to a pluripotent state, embryonic stem cell research has received less attention. The cells can then be instructed to generate the specialized cells that researchers are interested in studying.
CIRM's funds have gone toward research and therapeutic development for more than 75 disorders, with 76 clinical studies receiving financing. It has also supported more than 100 clinical trials across the state by funding five stem cell centers.
But the semi-autonomous agency went into cost-cutting mode as it tapped out revenue from the state-guaranteed bonds under the 2004 measure.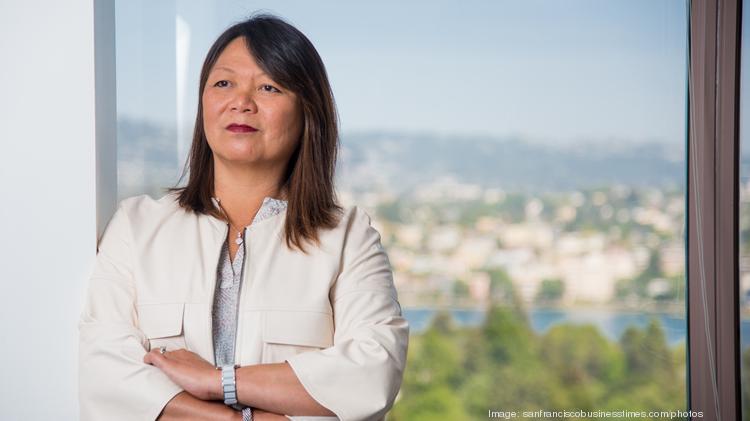 RECOMMENDED
California voters narrowly approved a $5.5 billion bond issue in November 2020 to fund stem cell and other medical research, as well as new cures. The funds include $1.5 billion for Alzheimer's, Parkinson's, stroke, epilepsy, and other brain and central nervous system diseases and conditions research and therapy.
CIRM, led by President and CEO Maria Millan, was able to revitalize itself as a result of the new policy. It has been hiring for crucial jobs, and its oversight board approved a five-year plan in December that aims to get new medicines authorized by the Food and Drug Administration.
Sales royalties are returned to the state once medicines have been approved and launched.
Building a public-private manufacturing partnership network, expanding clinics, and establishing community care centers are all part of CIRM's five-year goal to encourage a wider range of patients to participate. It also aspires to diversify the stem cell workforce and make the therapies it provides accessible and affordable to California patients.